FSBO - For Sale By Owners
Selling your home in todays market is fast and stressful. Although possible, homeowners thinking of selling their own home could benefit from some information below. For Sale By Owner (FSBO) is the process of selling real estate without a broker or real estate agent representing you. Today, it's more important than ever to have an expert you trust to guide you as you sell your house.

Claim A FREE "For Sale By Owner" Hand Book

**Request one in the form below & we will ship a physical book to you that has loads of information absolutely FREE of charge!!

First Quarter 2021: The current market has multiple offers on a listing but the offers come with escalation clauses, appraisal gaps and other negotiating methods to win the deal. With an agent a seller can rest more easily knowing they have someone who has been taught and experienced many many offers.



"FSBOs tend to sell for lower prices than comparable home sales and in many cases below the average differential represented by the prevailing commission rate."
>> CLAIM MY FREE HOME VALUATION REPORT <<
Request A FREE Comprehensive Home Analysis
What Determines Your Home's Worth?
Your Colorado Springs property's value goes beyond "just what you paid for it."
As a licensed real estate broker, we want to know your home sale objectives.
Learn more about how Terry has saved homeowners time and money when they wanted to sell their own home. Terry has done consultations as well as holding a transaction broker agency. Many times the homeowner is overwhelmed with the number of documents and items that need to be discussed, signed and paid on in a set amount of time to meet all deadlines. Why not let a 30 year experienced agent deal with these like she does everyday. If you are still unsure whether Terry is a great fit, just read some reviews here or simply contact her and ask.
Call or Text Terry at (719) 491-8966
There are many reasons owners decide to sell their own home.
Here are the top 5 according to Consumer Housing Trends Report - KCM
46% of Owners are trying to save money
33% Want to save time
33% Are confident in their own ability to sell without an agent
33% Already knew a potential buyer
33% Wanted to have control throughout the entire transaction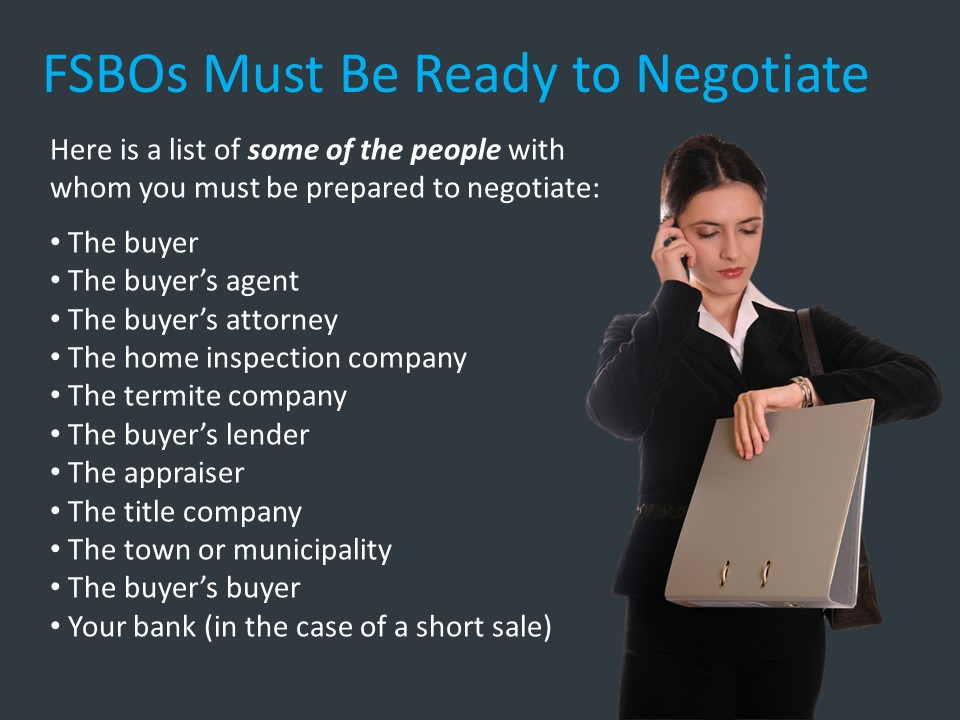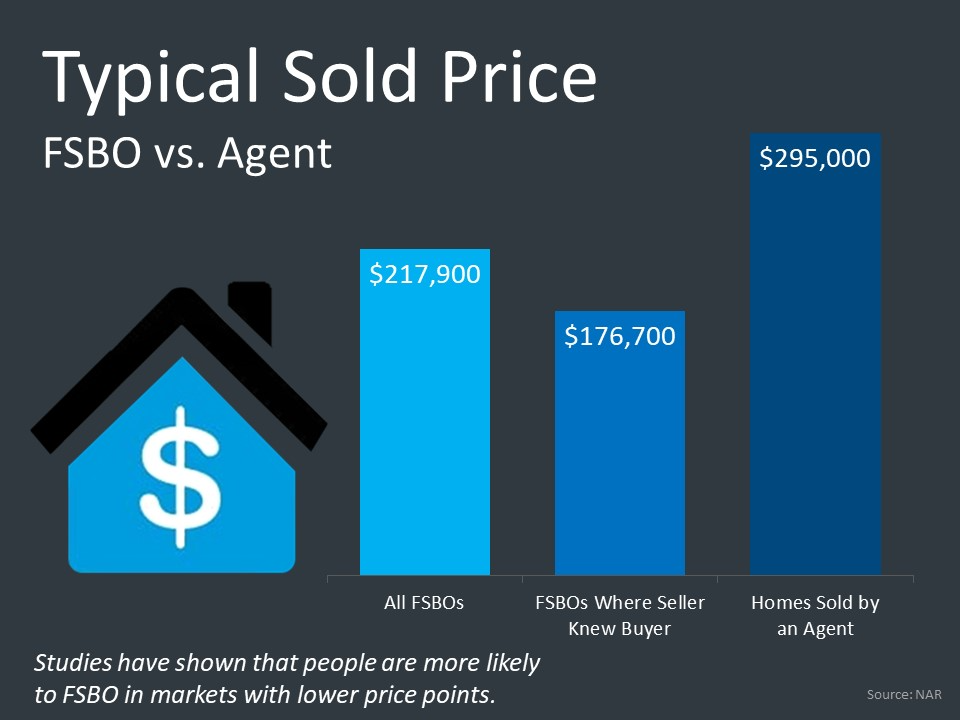 >> CLAIM MY FREE HOME VALUATION REPORT <<
Request A FREE Comprehensive Home Analysis
Lastly, but not least important, is the ability to negotiate all aspects of the transactio

n. Terry Naber

has done hundreds of transactions with hundreds of different people and agents over here 30 years in the industry. She has been exposed to the common issues every contract has as well as the outliers that bring things to a halt right before closing or things that upset one side of the deal.
With her experience AND designation of CNE (Certified Negotiation Expert), she has some real knowledge to back you as an agent. The commission rate at which an agent charges is not set by any authority. Therefore, these are negotiable but each agent must be able to justify how their service matches their fee.
Selling your house on your own leaves you to manage the entire transaction by yourself. Before you decide to take on this challenge, let's connect to make sure you're safe and successful every step of the way.
Call or Text Terry at (719) 491-8966