Colorado Springs New Construction Homes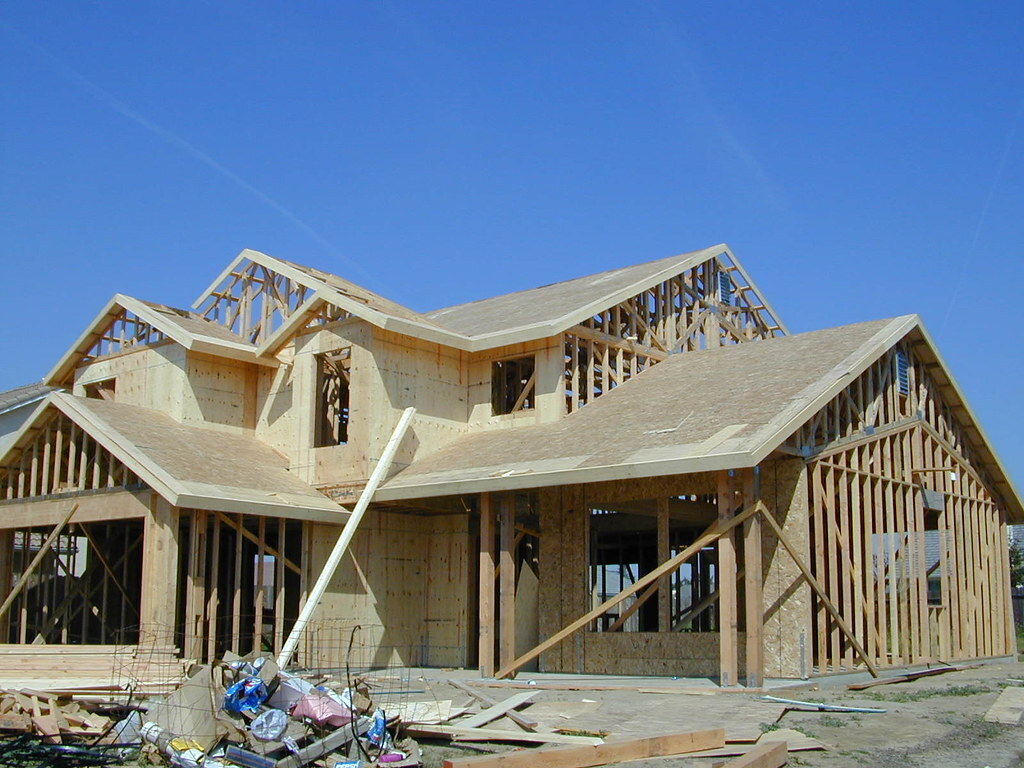 Colorado Springs' new construction has increased dramatically over the past few years. New home communities are springing up all over town. The freedom to design and build your dream home is hard to beat. Semi-custom homes with multiple choices for floor plans and main-level living are popular in El Paso county.

If have questions about the home building process, let us know. We specialize in matching home buyers to the right home builder. We work with every builder in town and we stay updated on the most recent incentives they're offering. Let us know if you need any help finding a home builder or choosing the right neighborhood. We're here to help if you need us.

As of 2021 new construction home prices are not set until the builder has completed a certain amount of the home. This varies between builders due to their ability to receive materials. Material prices have been increasing due to multiple factors including but not limited to: The pandemic, businesses shutting down, increasing transportation costs, etc. Builders have separate contracts than the detailed ones us agents use from the Colorado Real Estate Commission. Builders have recently added escalation clauses to their contracts.

Escalation Clause:

A

language inserted into a purchase offer allowing the buyer's offer to increase by a set amount above the next highest number each time a new offer is received until the clause max amount is reached.

>> Claim Instant "One Home" Portal Access <<

Receive detailed information before the public MINUTES after a listing goes live!

(No Cost or Obligation)

>> Search Homes Sorted By Year: New to Old <<
Advantages Of Working With An Licensed Agent
Many builders, if not all, use their own version of a real estate contract. Their contract obviously protects them a bit more in areas where a homeowner could default. Terry, however, always uses the detailed contract written and issued by the Colorado Real Estate Commission. When working with Terry to buy a new home, she would be working for your best interests, not herself or the builders. This is also known as being under a "buyer agency" contract with a realtor. **It is recommended that someone looking at new construction speak with an agent to learn from someone who knows the real estate transaction process compared to specializing in building homes.
Colorado Springs Home Builders
80 home builders doing work in 173 communities across Colorado Springs
Other Colorado Springs Builders...
If you're a home builder and you would like to be added to this list, simply contact us below

.